In Pictures: Boity Thulo Looking Stunning In Ancient Egyptian Sun-goddess Outfit 
South African celebrity Boity Thulo has once again left her fans in awe, this time by channeling the timeless beauty and mystique of ancient Egypt. In a series of captivating pictures, Boity Thulo donned an exquisite Sun-goddess outfit, reminiscent of the splendor of the pharaohs. In this article, we delve into the mesmerizing visuals that showcase Boity Thulo in her stunning Egyptian-inspired ensemble.
Read More fashion sense articles
Ancient Egypt, with its rich history and iconic symbolism, has fascinated people for centuries. Boity Thulo's choice to pay homage to this ancient civilization is a testament to her creative spirit and appreciation for history. The Sun-goddess outfit she adorned drew inspiration from the majestic deities of ancient Egypt, who were associated with power, beauty, and light.
Radiant Beauty
In these pictures, Boity Thulo radiated a timeless beauty that transcended eras. Her makeup and accessories were expertly crafted to mimic the regal style of the Egyptian Sun-goddesses, with golden hues and intricate detailing that accentuated her striking features. The ensemble was complete with a headdress that exuded a sense of authority and grace.
also read about Bonang >>>
Symbolism and Significance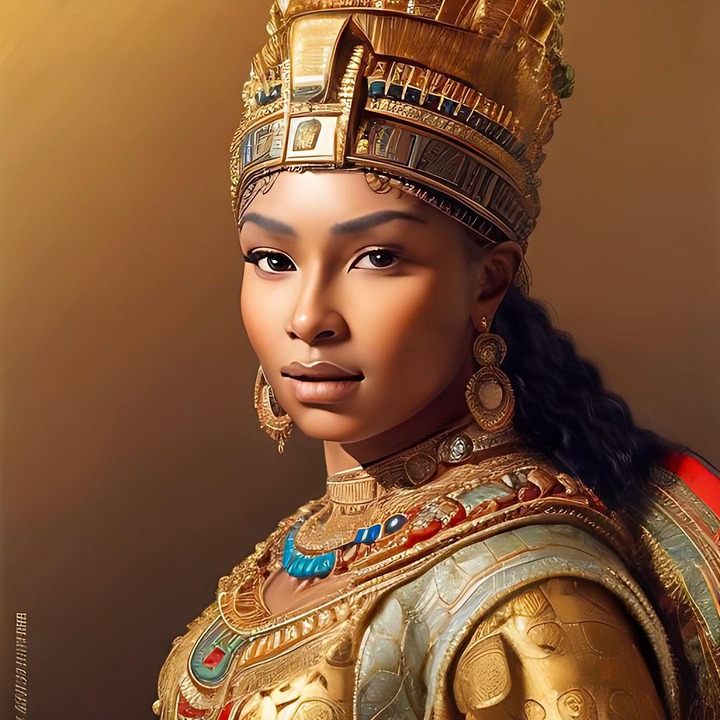 Ancient Egyptian culture was deeply rooted in symbolism and spirituality, and Boity Thulo's outfit reflected this connection. The Sun-goddess in Egyptian mythology represented warmth, light, and life, and her portrayal in these pictures embodied these qualities. The choice of this symbolic attire resonated with fans and enthusiasts of ancient history.
Mystique and Elegance
Boity Thulo's transformation into an Egyptian Sun-goddess was a stunning testament to her ability to embody different personas and exude elegance in any setting. Her poses and expressions conveyed an air of mystique and sophistication, capturing the essence of ancient Egyptian royalty.
A Timeless Icon
The images of Boity Thulo in her Egyptian ensemble are a reminder of the enduring allure of ancient Egypt and its impact on modern culture. Her tribute to this ancient civilization showcased the timelessness of Egyptian aesthetics and their ability to captivate and inspire, even in the contemporary world.
Boity Thulo's striking appearance as an Egyptian sun goddess is a testament to her creativity and versatility as a style icon. These pictures not only pay homage to a remarkable civilization but also highlight Boity Thulo's ability to mesmerize and inspire her fans with her unique fashion choices. As she continues to make waves in the world of entertainment and fashion, her tribute to ancient Egypt reminds us of the enduring allure of history and the power of iconic symbolism.