In Pictures: Lyon Striker Tino Kadewere Shares Heartwarming Moments with His Family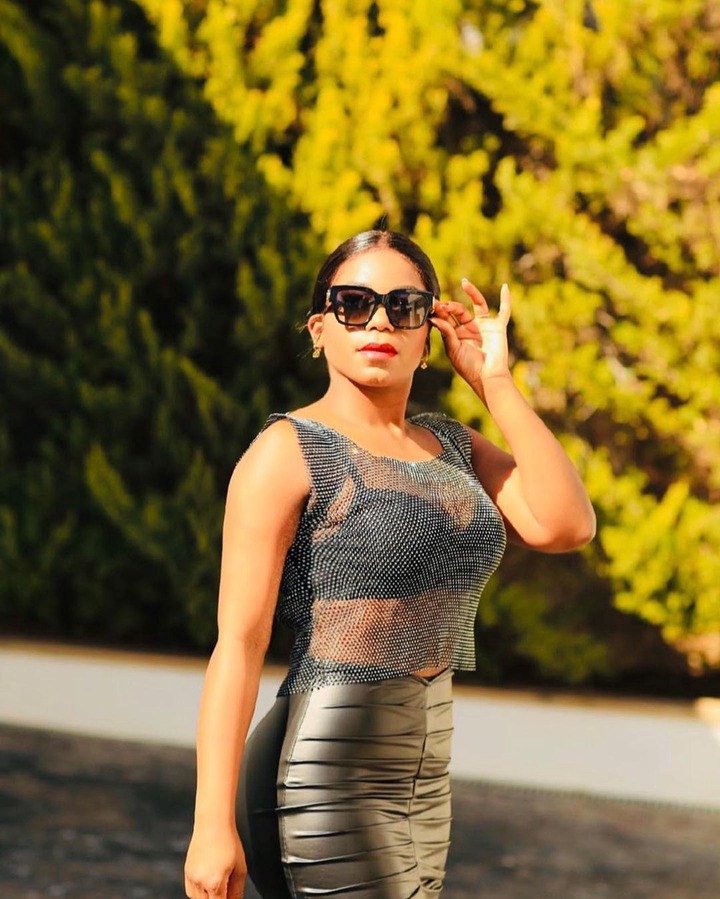 Tino Kadewere, the talented Lyon striker, is not only known for his impressive skills on the football field but also for his strong family values. In a world where professional athletes often have their personal lives under the spotlight, Kadewere has embraced the opportunity to share heartwarming moments with his wife and kids. In this article, we take a closer look at some of the pictures that reveal the loving and caring family man behind the football superstar.
Also, read: In Pictures: Dynamo Houston Teenage Hadebe Shows Off His Wife
A Loving Husband
One of the first things that strike you when you see pictures of Tino Kadewere with his wife is the genuine affection they share. Kadewere, who hails from Zimbabwe, tied the knot with his wife, Farai, in a beautiful ceremony that captured the hearts of many. Their love story, often documented in photographs, reflects a deep connection and a sense of partnership that is inspiring.
In these pictures, we see the couple laughing together, supporting each other at various events, and sharing tender moments. It's clear that Kadewere values his relationship with Farai and appreciates the support she provides as he pursues his football career at the highest level.
Doting Father
While Tino Kadewere excels on the pitch, he also takes his role as a father very seriously. The pictures of him with his kids are nothing short of heartwarming. Kadewere often shares glimpses of his life as a father on his social media platforms, giving fans a look into the joyful moments he shares with his children.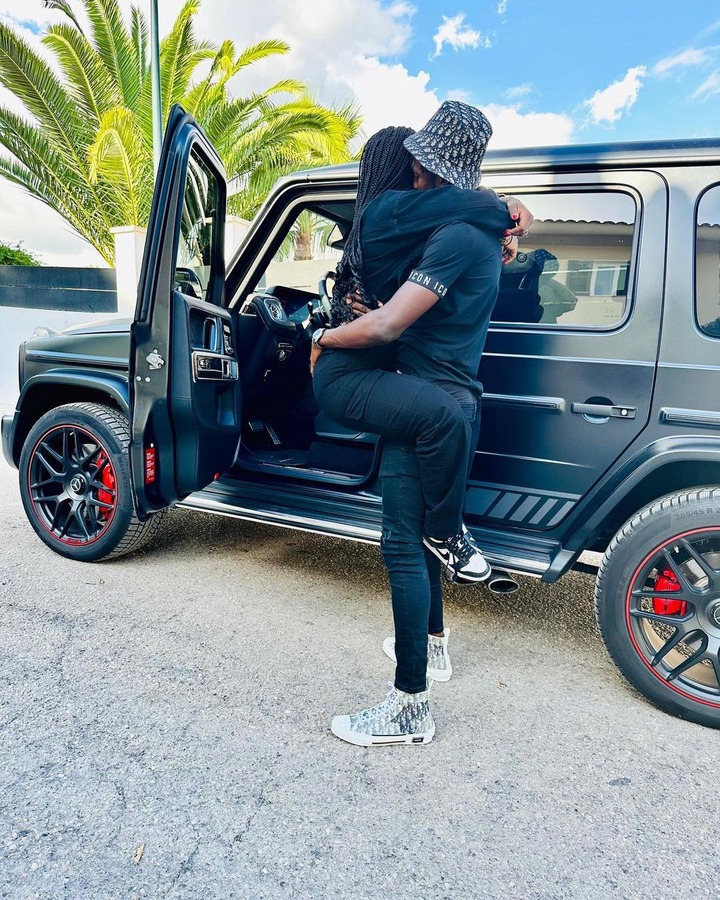 Whether it's playing with his kids in the park, helping them with their homework, or simply cuddling up for bedtime stories, Kadewere's devotion to his children is evident in every snapshot. These images reveal a man who not only excels in the high-pressure world of professional football but also cherishes the quieter, family-oriented moments in life.
Also, Read: Percy Tau's Egyptian Adventure: Exploring the Timeless Streets of Cairo
Balancing Act
Being a professional footballer comes with its challenges, including constant travel and training. However, Tino Kadewere seems to have mastered the art of balancing his career with his family life. The pictures of him spending quality time with his wife and kids, even during his busy schedule, emphasize the importance he places on being present for his loved ones.
In an era where the demands of professional sports can often take a toll on personal relationships, Kadewere's commitment to his family serves as a reminder that success on the field can go hand in hand with a fulfilling family life.
Inspiring Others
Tino Kadewere's willingness to share his family life through pictures not only endears him to fans but also serves as an inspiration to many aspiring athletes. He demonstrates that it's possible to excel in your career while maintaining strong family bonds.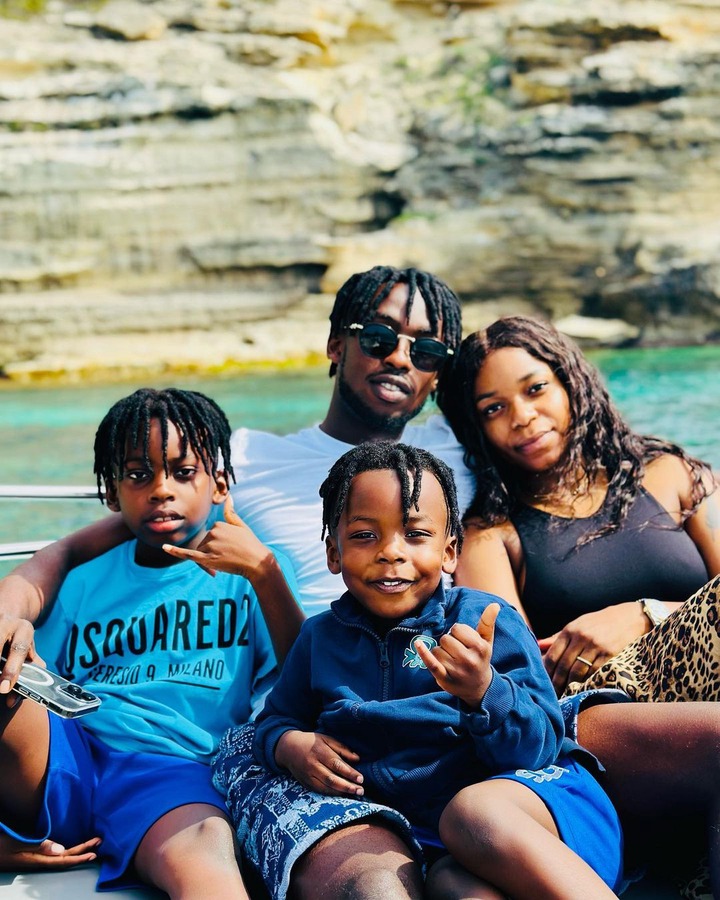 In an age where athletes are looked up to as role models, Kadewere sets a positive example for young athletes, encouraging them to prioritize family values even as they pursue their dreams on the field.
In pictures, Tino Kadewere showcases not just his prowess as a Lyon striker but also his devotion as a loving husband and doting father. These snapshots of his life serve as a reminder that success in the sporting world can coexist with strong family values. Kadewere's ability to balance his professional and personal life while inspiring others makes him a true role model both on and off the pitch.