On-going Recruitment For Air Hostess Training 2022:
Do you want to pursue a career in aviation as a Flight Attendant/Cabin Crew Member? Then look no further and get enrolled at our flight school today!
Requirements:
Be 18 yrs and above
Have attended secondary school education
Be able to understand, write and speak the English language fluently
Willing to relocate
Have a passion for aviation
Have a love for travelling
Looking forward to meeting you soon at our flight school. For enquiries, more information and enrollment, please contact us
      》Call/WhatsApp: +27681899941
      》E-mail: irvin@futureflyers.co.za
Below Are 9 Benefits Of Being An Air Hostess:
1. Fly for Free
Most airlines do allow their flight attendants to fly for free when they aren't working. Although it is typically on stand-by and depends on the occupancy of each flight, it still allows flight attendants the opportunity to fly at no cost.
Note that these free flights are in addition to flights they take when actually working. This is just a perk that allows you to fly for free for being an employee. That's an incredible perk.
As long as you are willing to be a little bit flexible with your travel, you have the opportunity to see more places in a few years than most people see in their entire lives – and fly for free.
2. Discounts on Airfare
In addition to the free flights mentioned above, most airlines also offer some combination of free and discounted airfare for friends and family of flight attendants.
Imagine taking your family on vacation and having your ticket for free along with your significant other. Again, flight attendants get some amazing benefits.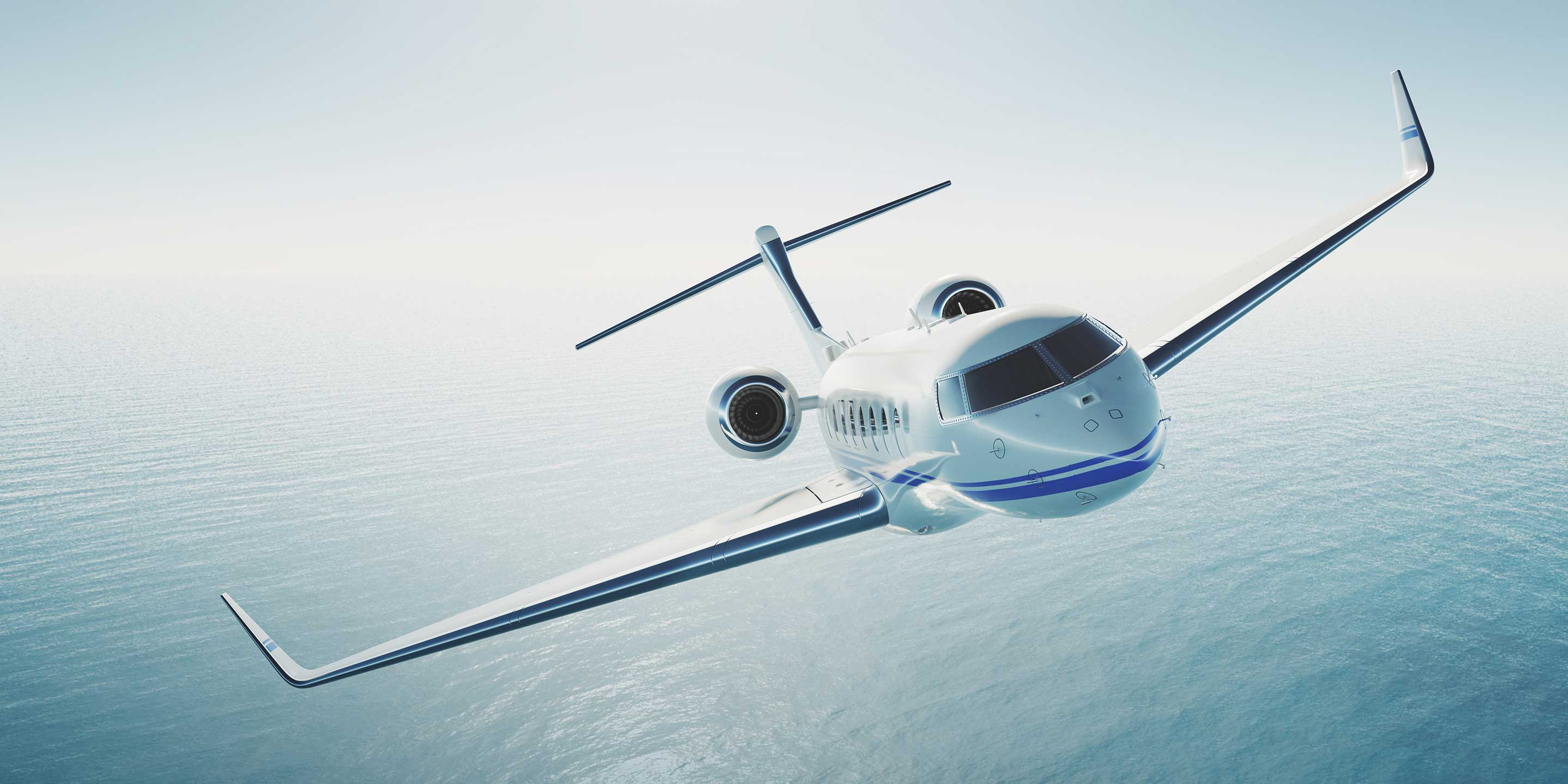 3. Expense Reimbursement (Per Diem)
While travelling for work, flight attendants are paid what is called a per diem to cover the costs of food and other expenses while travelling. This is in addition to their regular pay for performing their job duties.
This is fantastic because it allows a flight attendant to offset the costs of taking time between flights to explore a new city, try the local cuisine, and generally explore a new place.
The amount of this per diem differs depending on the flight and the airline but is often in the range of $1.50-$2.00 per hour. That can add up quickly and go a long way towards paying for your adventures.
4. Paid Hotel Visits
Much like the per diem mentioned above, airlines also cover the cost of a hotel room for flight attendants while travelling for work. That means that if you plan ahead you can take a shift flying to a city you want to visit, stay in a hotel to visit the city, then take a shift on a flight back.
This provides yet another way to maximize the benefits offered to you by the airline you work with. Hotels are one of the more expensive aspects of travelling, so this can save you quite a bit of money.
5. Meeting New People
As a flight attendant, you'll get to meet all kinds of new and interesting people. This includes everything from celebrities and athletes that are travelling to great pilots and other flight attendants you'll build long-term relationships with.
If you are an outgoing and social person, you'll never run out of new people to meet and experiences to learn about. While travelling you'll also get to see the perspective of locals in other cities and counties you would likely never otherwise have met.
The world is a big and interesting place. While other people are rarely going more than a couple of miles from home during their careers, you'll be jet setting across the world living your life. Talk about a great benefit.
6. 401(k) and Retirement Plans
A majority of airlines now offer their flight attendants the ability to join their 401(k) plan. In fact, at some airlines (like United) the plans offered for flight attendants are some of the best in the company.
Travelling the globe for free or at a reduced price is great, but at some point, you're going to want to retire. Having the ability to plan for your retirement while taking advantage of a 401(k) plan is an amazing benefit that every employee should take advantage of.
7. Health Insurance
Some people are surprised to hear that most airlines provide health insurance to their employees and include flight attendants. It's not just for pilots and executives like it was a long time ago.
These health benefits usually include health insurance, dental, and vision.
Health care costs are very expensive and the prices are only going up. Having a career that includes good insurance is a must, especially for those with a family. This is yet another reason why being a flight attendant can be a great job.
8. Flexible Schedule
Passengers expect to be able to fly at all times of the day and week. This means that as a flight attendant you can get shifts working early mornings if you want your evenings free or on weekends if you prefer to be home during the week. These are just some of the different work shifts you can have as a flight attendant compared to a "normal" job.
The average flight attendant works between 60 and 95 hours per month of flight time. Even though there is more time spent preparing for flights in addition to this number, it still ends up being less work than a typical 8-5 job most people have.
9. Great Compensation
In addition to all the great benefits listed above, flight attendants also earn a great salary that's above the national average. Although it takes some time and experience before you are one of the higher paid flight attendants, it ends up being worth it some as earnings can get as high as $90,000 per year.