In Pictures See Sithelo Shozi's Mermaid Out Fit That Left Mzansi In Stitches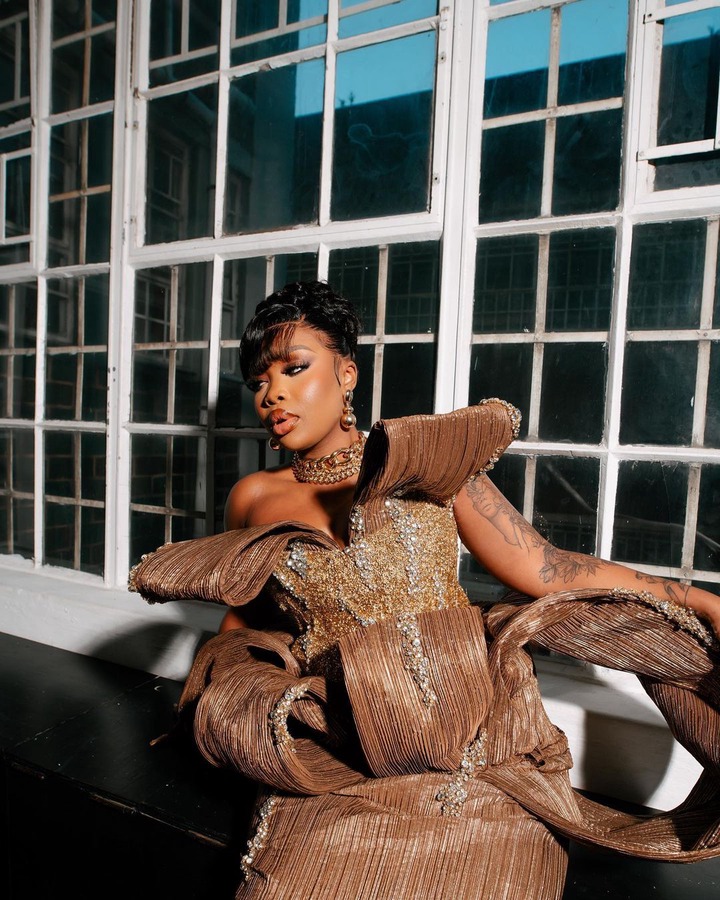 In the world of entertainment and fashion, celebrities are known for pushing the boundaries of style, often leaving their fans and followers in awe. Sithelo Shozi, the popular South African DJ, and influencer, recently turned heads and sparked laughter across Mzansi with her eccentric and eye-catching mermaid-themed outfit. In this article, we take a closer look at the outfit that had everyone talking and share some pictures that will undoubtedly leave you amused.
The Mermaid Transformation
Sithelo Shozi, known for her unique fashion choices and vibrant personality, decided to take her style to a whole new level when she transformed into a mermaid for a special event. The outfit, which was both creative and comical, showcased Sithelo's ability to have fun with fashion while making a bold fashion statement.
Key Elements of the Mermaid Outfit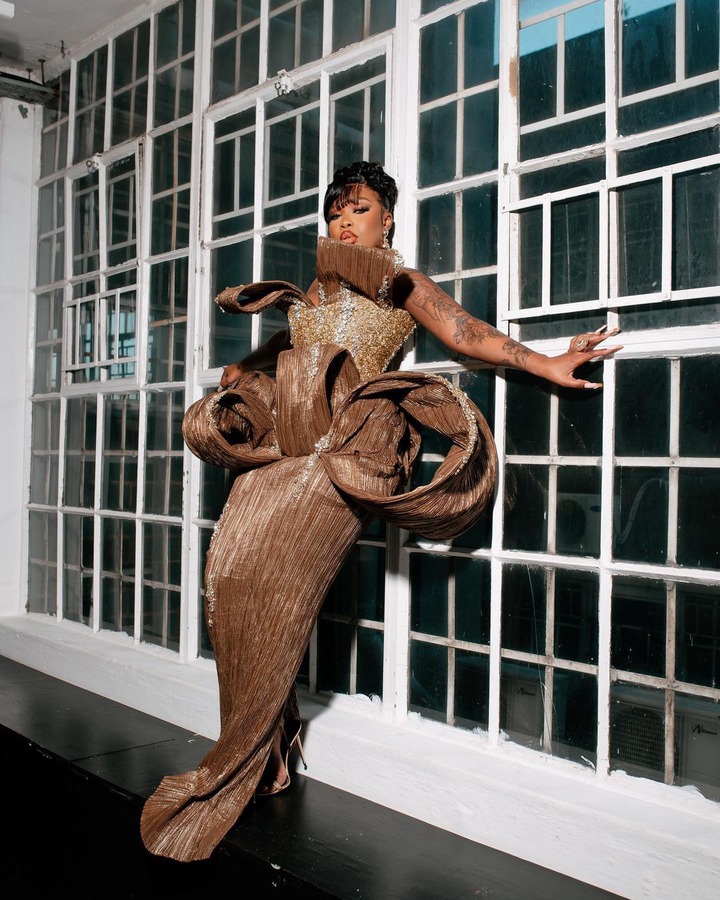 Mermaid Tail: At the heart of the outfit was a brilliantly designed mermaid tail. The tail featured shimmering scales, vibrant colors, and a playful fishtail, all of which added to the enchanting mermaid illusion.
Seashell Bra: Staying true to the classic mermaid imagery, Sithelo wore a seashell bra top that added a whimsical touch to her overall look.
Aquatic Accessories: Completing her transformation, she accessorized with ocean-themed elements, including seashell jewelry, a pearl-studded tiara, and a starfish-adorned headband.
Flamboyant Makeup: Sithelo's makeup was equally remarkable. She opted for bold, aquatic-themed makeup that featured iridescent eyeshadows, shimmering highlights, and oceanic hues, giving her a mystical and alluring appearance.
Playful Attitude: What truly set this outfit apart was Sithelo's playful attitude and her ability to fully embrace the whimsy of the mermaid persona. She shared hilarious videos and photos on her social media, further endearing her to her fans.
Mzansi's Reaction
Sithelo Shozi's mermaid outfit didn't just turn heads; it sent social media into a frenzy. Mzansi was quick to react with a mixture of amazement, amusement, and admiration. Memes and jokes flooded the internet, with many applauding Sithelo for her fearless approach to fashion and her sense of humor.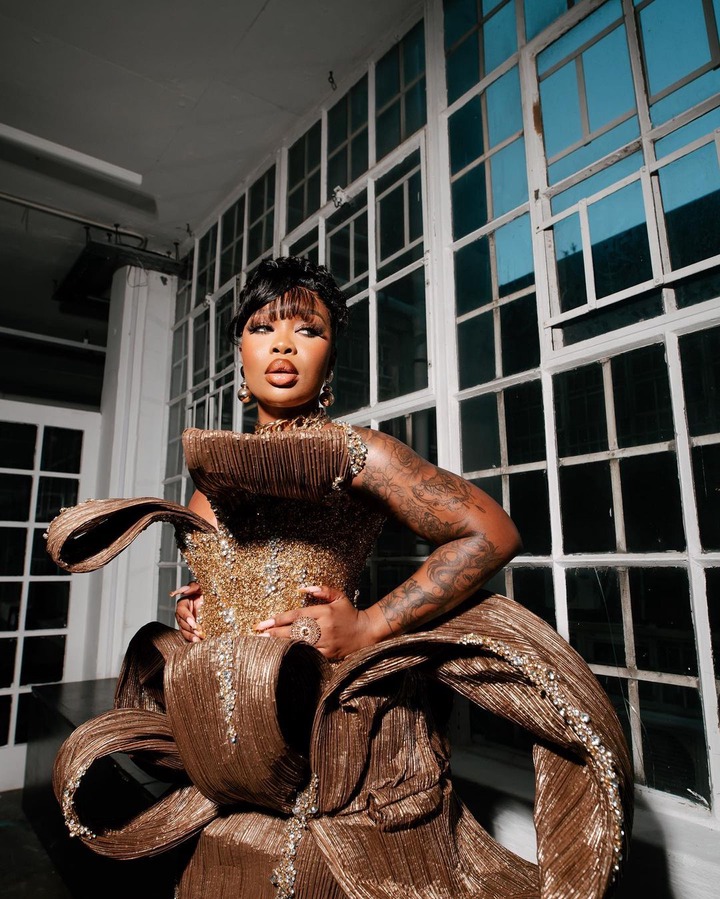 Sithelo Shozi's mermaid outfit was a delightful departure from the ordinary, and it showcased her fearless and playful approach to fashion. In a world where celebrities often adhere to conventional styles, Sithelo's creative and humorous take on the mermaid theme left Mzansi in stitches. It serves as a reminder that fashion can be a form of self-expression and entertainment, bringing joy and laughter to those who dare to step outside the box. So, here's to Sithelo Shozi for making waves with her unforgettable mermaid transformation