The Best 2022 South African Soapies: A Must Watch
1. Durban Gen
Durban Gen is about the trials, troubles, triumphs, heartbreaks, betrayals, and relationships experienced by Mbali, the staff of Durban General, and the patients who come through their doors looking for help.
2. Imbewu; The Seed
The Bhengu family has been keeping a secret. Treachery and tumult are never far away.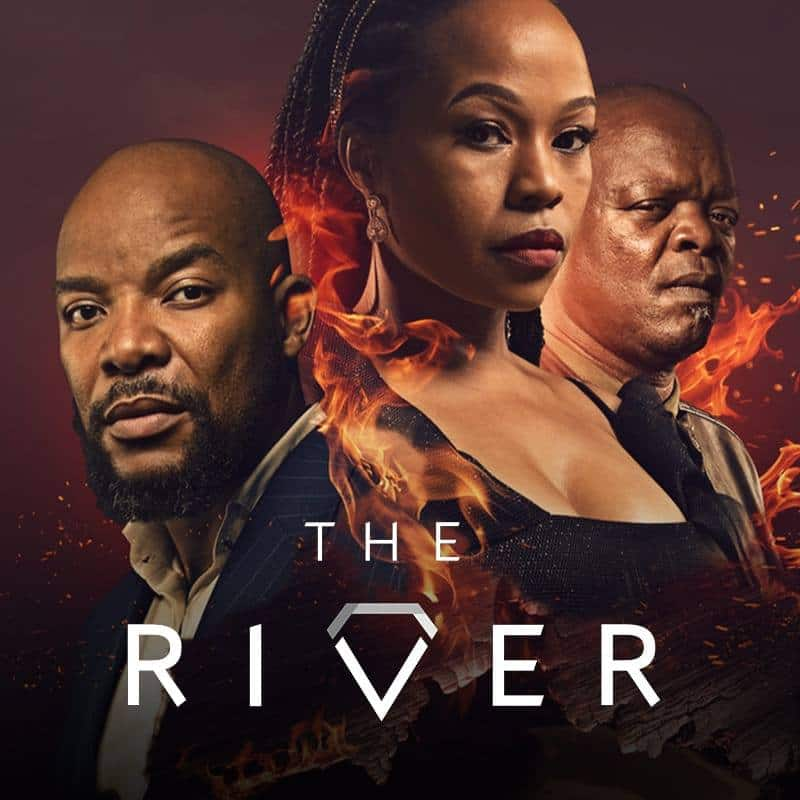 3. The River
Two separate worlds dramatically collide. Love and blood relationships will be tested.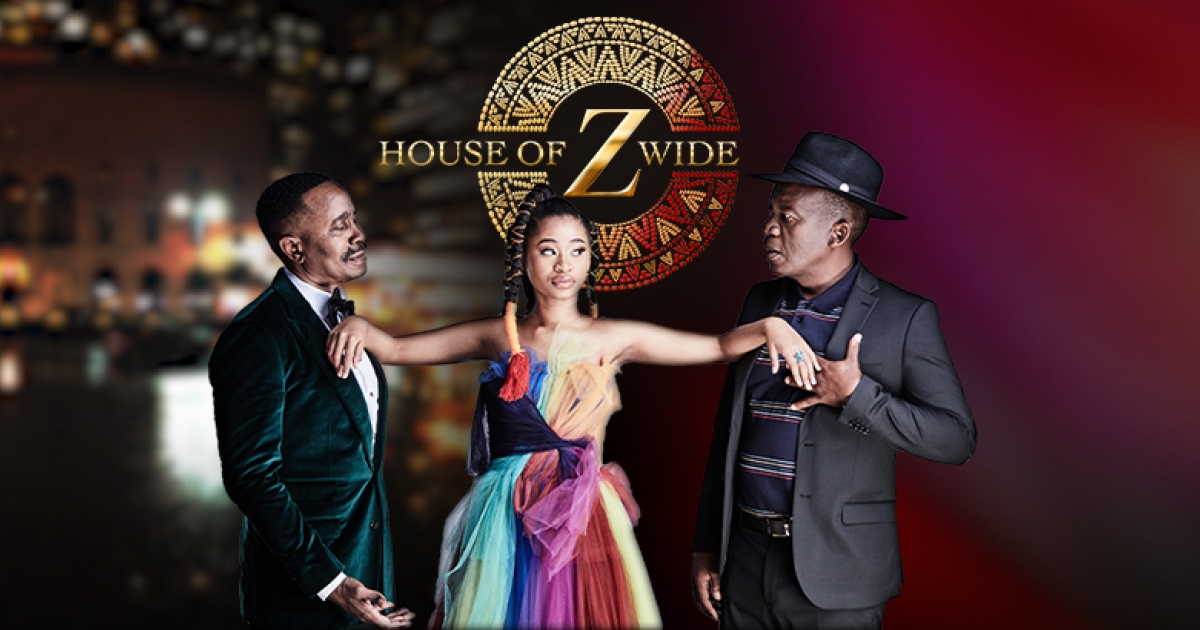 4. House of Zwide
A  young poor Tembisa girl with the desire of working for successful fashion designer Funani Zwide as they find the treacherous past that has come to define their lives.
5. Scandal
A South African soap opera produced by Ochre Moving Pictures and broadcast on e.tv. It is one of the most watched soapies in South Africa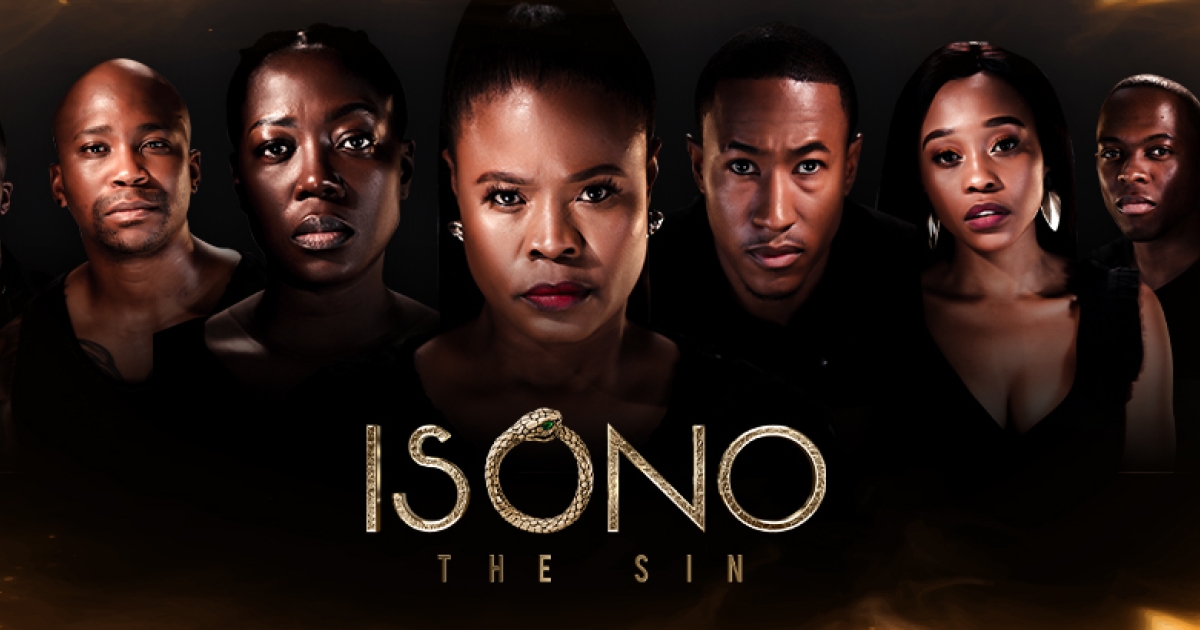 6. Isono
Examining the masks we wear and the secrets they hide. Mary Ndlovu has the most impenetrable mask of all. A triple threat of motherhood, piety, and charity. `Mother Mary' is the evil matriarch.
7. Gomora
Gomora is a South African television drama series produced by Seriti Films. It is a story about inequality. It's about the rich and the poor, and how fine the line between the two can be.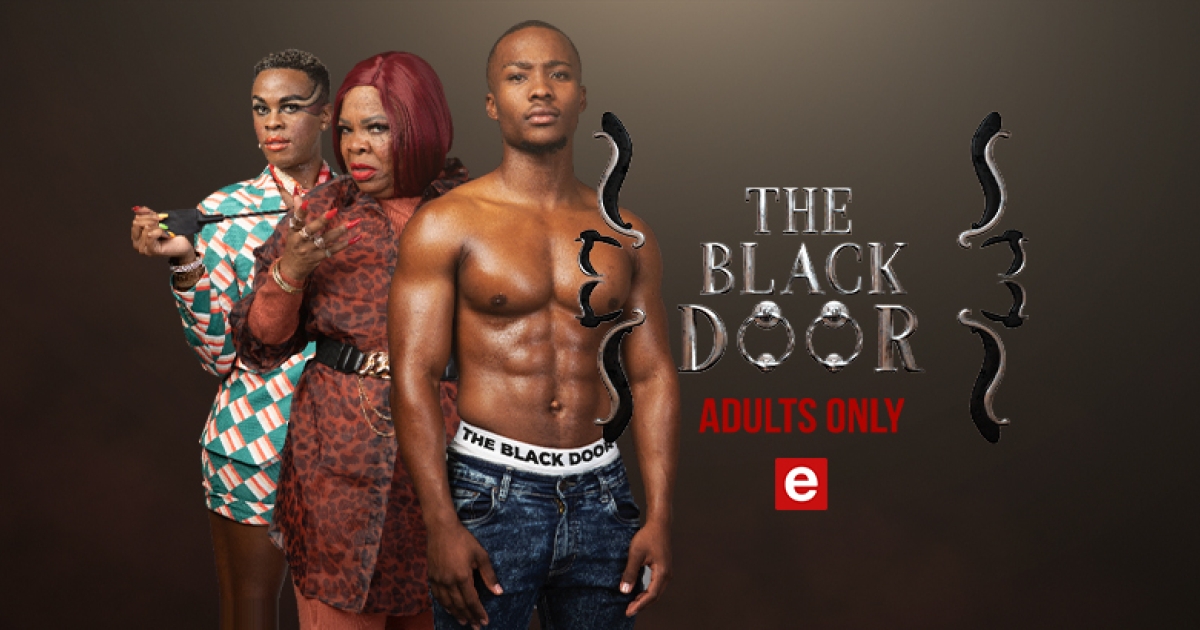 8. The Black Door
The Black Door is a South African television drama series created by Mandla N and Mpumelelo Nhlapho. It is an e.tv original production produced by Blackbrain Pictures for e.tv.
Also Available