From Glenorah B To The World: In Pictures Get To Know A UK-Based Zimbabwean Beauty Therapist Sailing With Globetrotter Ships
Salome Shumirai Kandare's journey began in the lively neighbourhood of Glenorah B in Harare. Her upbringing in this close-knit community instilled in her a strong sense of determination and resilience, qualities that would prove invaluable in her pursuit of a dream.
A Glimpse of Beauty Expertise: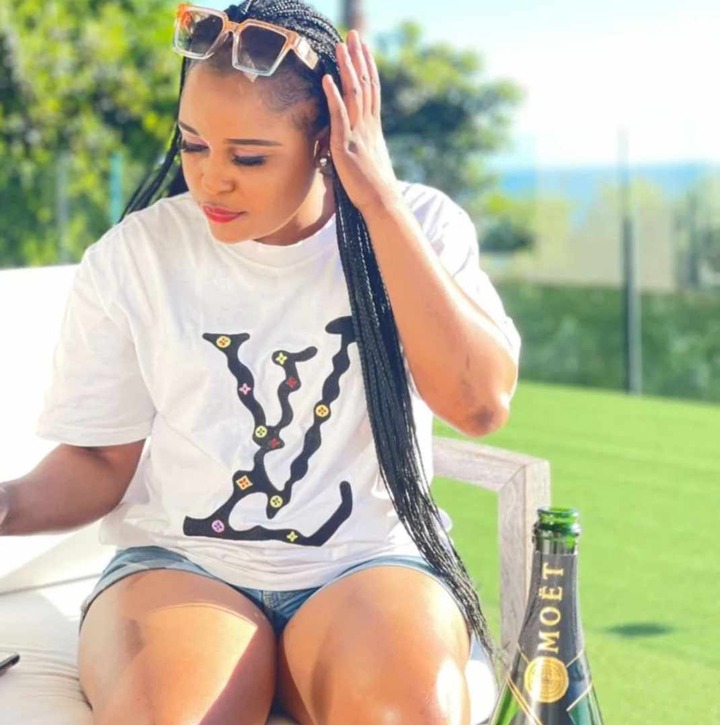 Salome's path led her to the world of beauty therapy. Her expertise in enhancing natural beauty has gained recognition and appreciation from clients and colleagues alike. In this picture, we see her showcasing her talent, transforming her clients into confident and radiant individuals.
Crossing Oceans: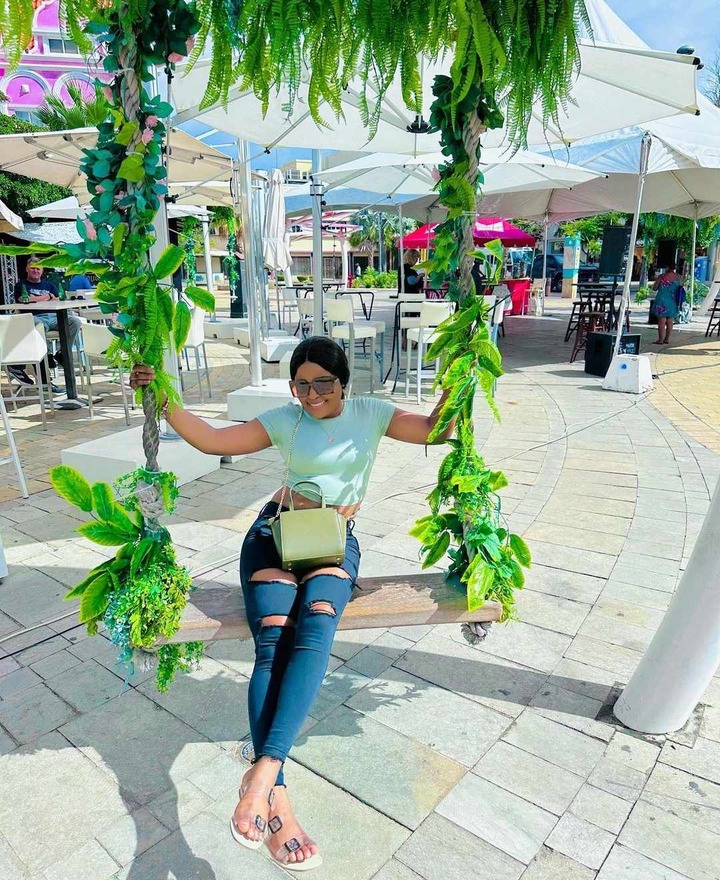 Salome's passion for beauty therapy has taken her beyond geographical boundaries. Her association with Globetrotter Ships has allowed her to offer her services to travellers from around the world. Here, we see her aboard one of these international vessels, a testament to her commitment to her craft.
Embracing Diversity: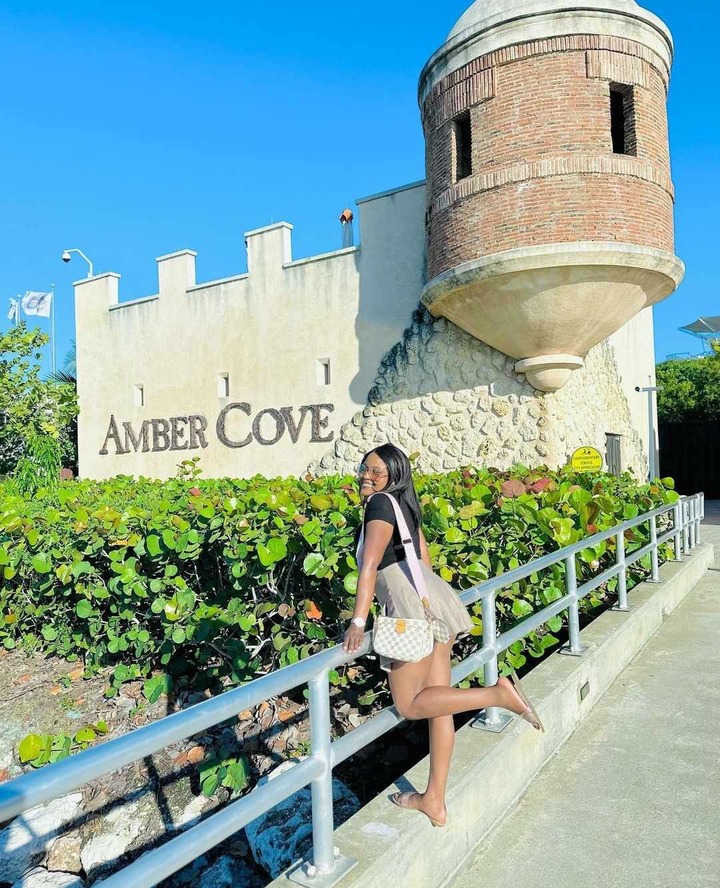 Working on Globetrotter Ships has given Salome the opportunity to interact with people from diverse backgrounds. Her ability to connect with individuals from various cultures and make them feel their best is a testament to her professionalism and warmth.
Inspiring the Next Generation: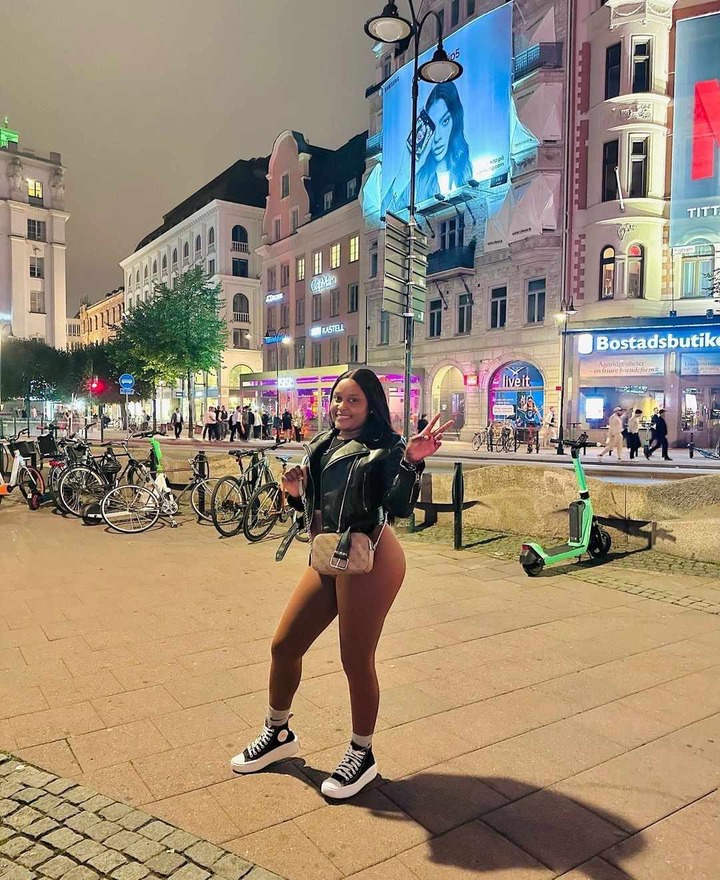 Salome Shumirai Kandare's journey is not just about personal success; it's about inspiring the next generation. She actively engages with young aspiring beauty therapists, sharing her knowledge and experiences to encourage them to pursue their dreams fearlessly.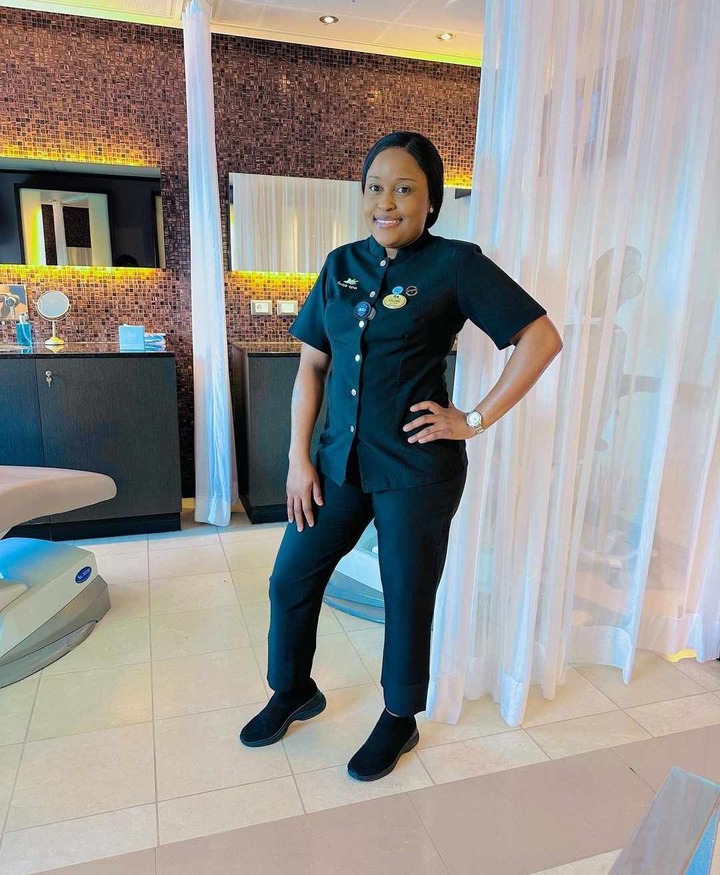 Salome Shumirai Kandare's remarkable journey from the streets of Glenorah B to becoming a celebrated beauty therapist aboard Globetrotter Ships is a story of resilience, determination, and the pursuit of dreams. Her expertise, combined with her ability to connect with people from all walks of life, highlights the power of passion and hard work.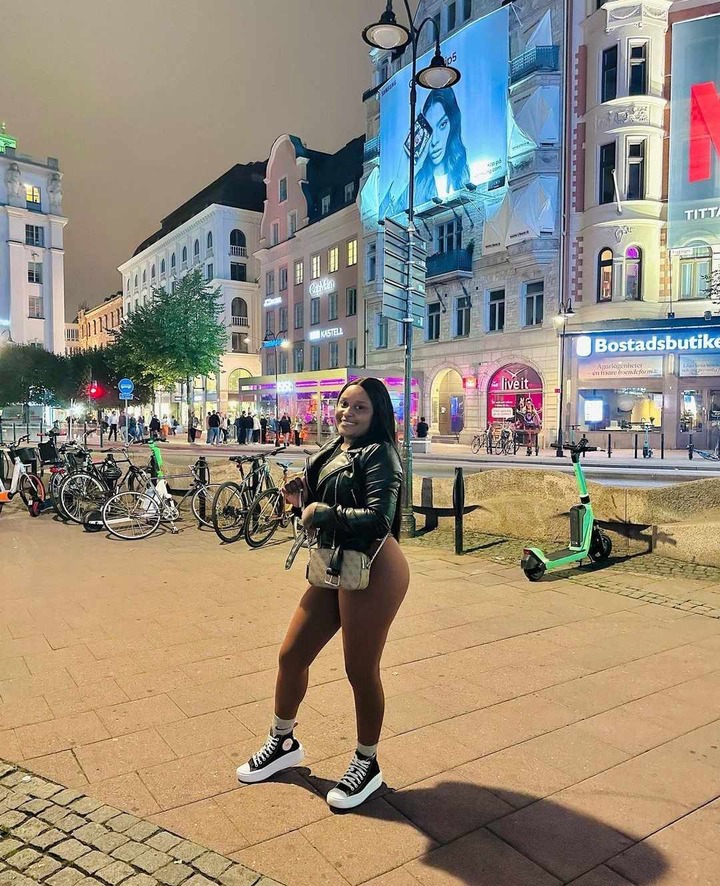 Salome's journey serves as an inspiration not only to aspiring beauty therapists but to anyone striving to turn their dreams into reality. Her story reminds us that with dedication and unwavering resolve, we can navigate the oceans of life and reach new horizons.