Get To Know Mutoko And Nice Places To Visit
Historical Background
Mutoko is inhabited by the Buja people. The Buja people settled in Mutoko coming from the north through Mhingari in what is now Mozambique. They were led by Nehoreka/Nohureka, his father Mukombwe, his brothers Nyanzunzu and Mukwiradombo and sister Chingate (Nyamungate). Nehoreka found Makate and his people in this area and Nehoreka gave his sister Chingate/Nyamungate to Makate as a wife who later tricked Makate into losing the kingdom to Nehoreka. Nehoreka became a spiritual leader of the Buja people and his totem is Shumba (lion).
The Buja people are known for being amongst the best tomato and mango farmers in Zimbabwe. Mutoko is surrounded by villages which were given to farmers after the war. It is from these resettlements the country is fed. In these areas, they produce maize, cotton, beans and recently tobacco. Mutoko is considered one of the major breadbaskets of Zimbabwe. Mutoko area is also known for being very mountainous, and as such is an important source of granite stone.
According to Wikipedia
In 1937 at nearby Mutemwa one of the few leprosy treatment centres in the country was established, at which John Bradburne worked from 1969 until he was killed by guerrillas during the Rhodesian Bush War. Up to 25,000 people attend a service there each year in his memory.
Mutoko Map
Population:
According to the 2012 Census, Mutoko has a total of 12336 people
Places To Visit
Mutoko Ruins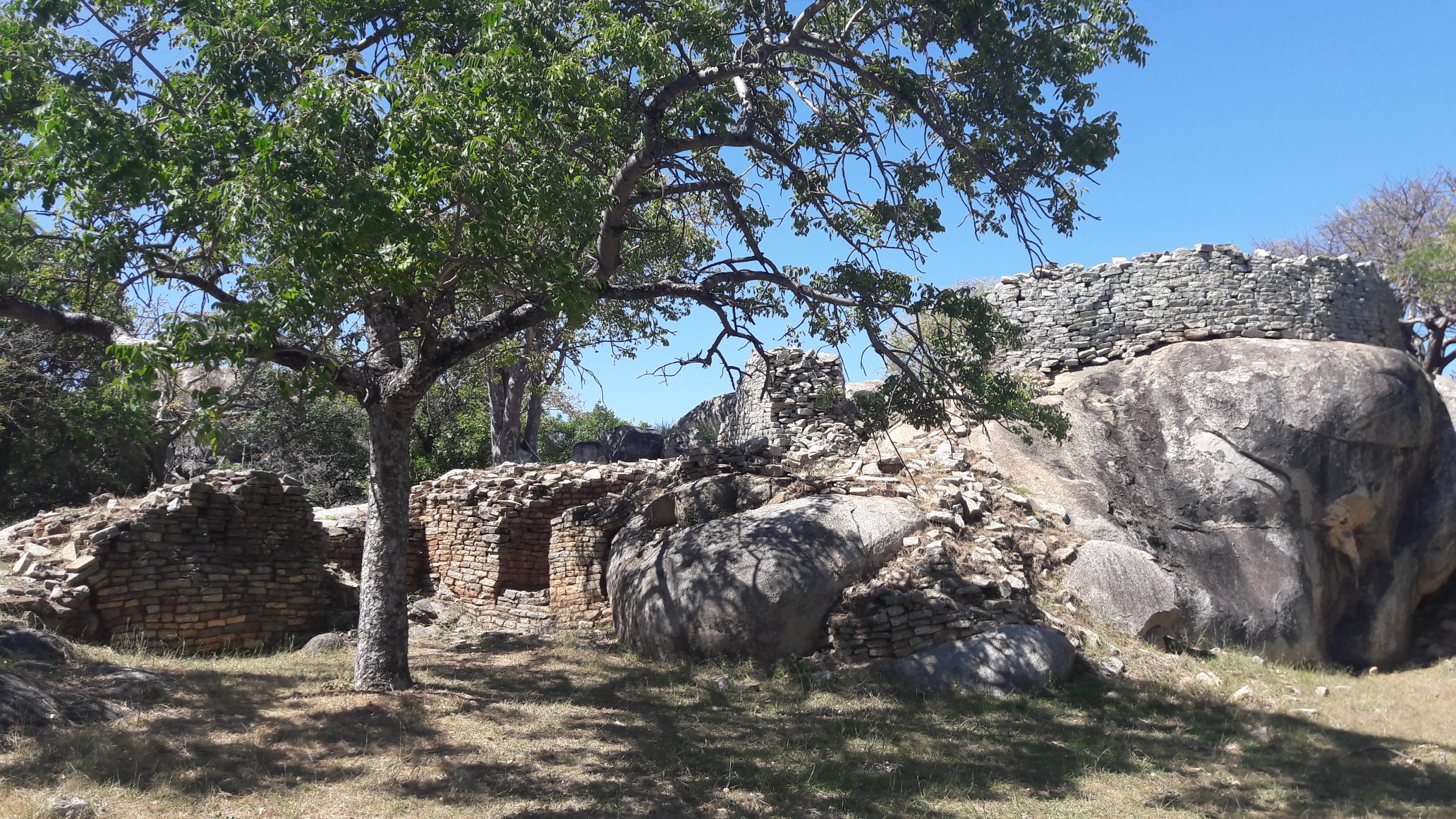 Mutemwa Leprosy Centre
Chigona Mountain