Get To Know Gokwe & Its Good Places To Visit That Has Been Hidden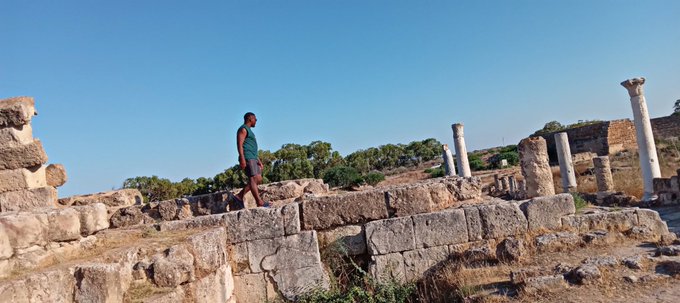 Brief History About Gokwe You Need To Know
Gokwe was once called Sebungu and was established on 15 March 1898. Sebungu and Mapfungautsi were later combined into Sebungwu-Mapfungautsi on the 2nd of August 1901. Sebungu was then condensed to Sebungwe on 21 February 1907, and then Sebungwe was renamed to Gokwe on the 18th January 1957.

According to Zimtribes.
This area was mainly populated by the Tonga, Shona and Ndebele tribes of Mkoka who believed in the most high God (Mwari) through the veneration of their ancestors and they built their houses along Kana River.  The present day Gokwe-Kana is still under chief Mkoka. Despite the hot weather, tsetse flies, and wild animals, the area was densely populated. People are believed to have been depending much on hunting and farming like most African societies for their basic needs. Prior to the 1940s, these 3 great tribes had their own beliefs- they subscribed to traditional religion. In fact religion played an important part in their daily lives, including socio- political and economic life.

Traditional ceremonies were performed before commencement of the farming seasons and even in hunting there were some norms and taboos which sought to preserve and conserve the resources for future generations.  Cattle were also "treated", through a tradition known as Iziko– Ndebele name which simply means "the ensuring of increased fertility and production of cattle through the veneration of ancestors for taking care in their cattle". It is interesting to learn that in pre-colonial Gokwe- people, like many other tribes, measured their wealth through the number of cattle which one possessed and it was a privilege to have many cattle as they enabled one to marry many wives which led to a large number of children and these children were a force of labor to reckon with especially during the farming seasons. It was a taboo for a woman to enter the kraal as it was believed that women would lead even to mysterious dying of cattle. On the other hand, men were not allowed to partake in cooking but a preserve for women. Whilst one may not see the value behind these restrictions, the research from which this article was extracted took interest from such operations and further goes on to support that such practices worked as they were an appeasement to the dead who in return would reward them with prosperity in their production and good health.
Map of Gokwe
Population
According to Zimstats Gokwe had 6 524 households, housing 10 914 male and 13 140 female mixed lingua residents. The total population was 24 054, with males being 45.4% of the total while female residents were the majority at 54.6%. The growth rate is 2.2%. By the look of these statistics, Gokwe has become bigger than some towns which got town status before Gokwe was even a well-known business centre.
Places To Visit
1 Gandavaroyi Falls
2 Chief Jahana wildlife sanctuary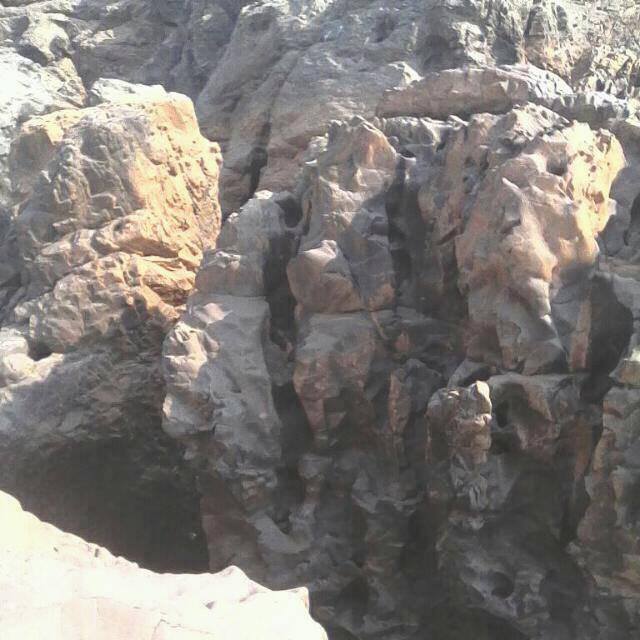 3 Sengwa Gorge
4 Mutange Dam
5 Gwehava Dam