Zimbabwe Midfield Maestro Marshall Munetsi Shines in L'Équipe's Ligue 1 Team of the Week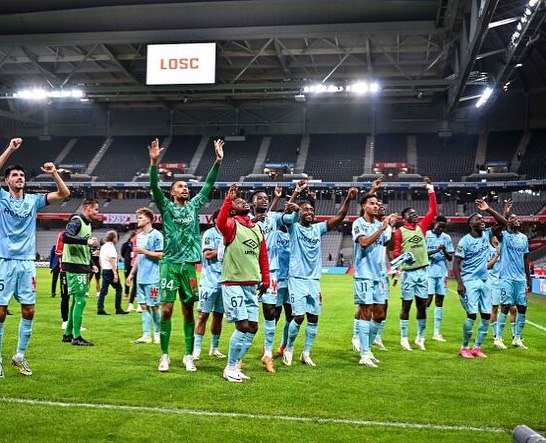 In a delightful moment of recognition for Zimbabwean football, Marshall Munetsi, the gifted midfield sensation, has been honored by L'Équipe by being named in their prestigious Ligue 1 Team of the Week. This recognition reflects not only Munetsi's individual prowess but also underscores the growing influence of African players in the world of football.
A Stellar Performance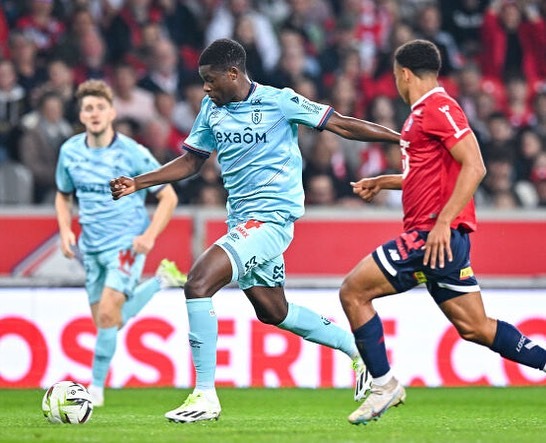 Munetsi's inclusion in L'Équipe's Team of the Week came on the back of a stellar performance in a recent Ligue 1 fixture. Playing for Stade de Reims, Munetsi put on a masterclass in midfield control, demonstrating his exceptional ability to read the game and dictate play. His performance was pivotal in securing a crucial victory for his team, earning him plaudits from fans and pundits alike.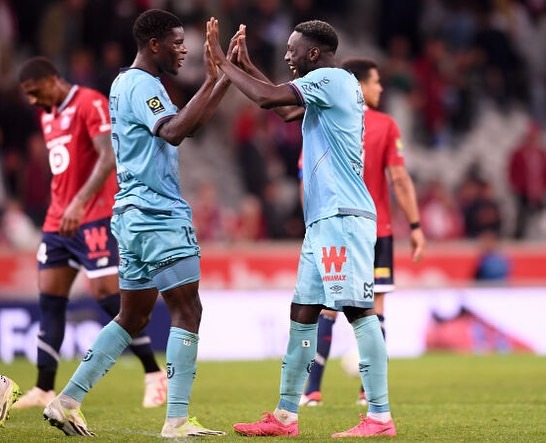 Rising African Talent
Marshall Munetsi's rise to prominence is symbolic of the burgeoning talent emerging from African nations in the world of football. African players are increasingly making their mark in the top leagues of Europe, showcasing their skills on the biggest stages.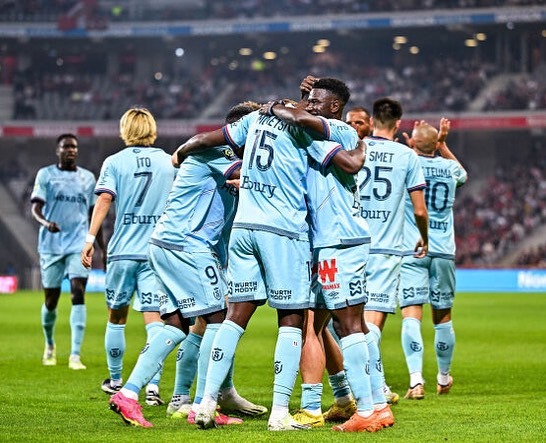 Munetsi's journey to Ligue 1 stardom began in his homeland, Zimbabwe, where he honed his skills and dreamt of a career in professional football. His journey is an inspiring example of dedication, hard work, and unwavering belief in one's abilities.
Versatile Midfielder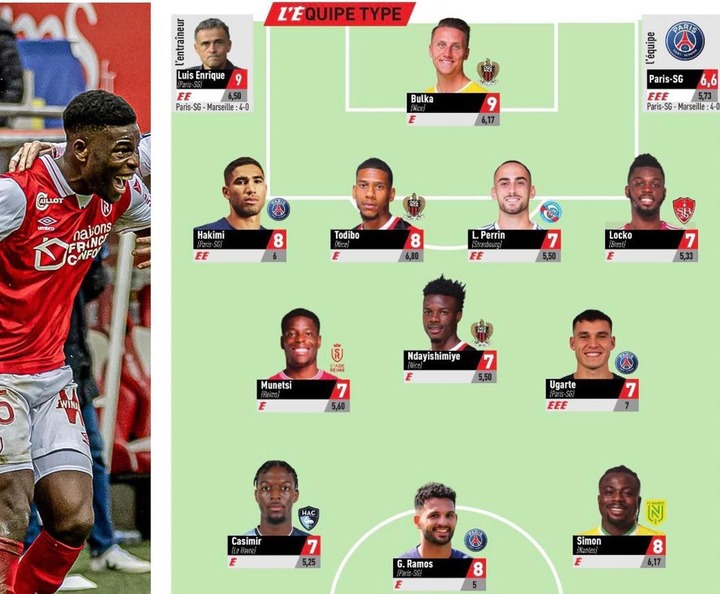 One of Munetsi's most compelling attributes is his versatility. He is equally adept at breaking up opposition attacks as he is at launching incisive passes and contributing to his team's offensive maneuvers. His well-rounded abilities make him a valuable asset for Stade de Reims and a player to watch in Ligue 1.
Zimbabwe's Pride
Munetsi's success is a source of immense pride for Zimbabweans. He is not only an ambassador for his country on the global football stage but also a role model for aspiring footballers in Zimbabwe and across the African continent. His journey serves as a reminder that talent knows no boundaries and that hard work and determination can lead to success regardless of one's background.
Recognition Well-Deserved

Being included in L'Équipe's Ligue 1 Team of the Week is a testament to Munetsi's consistent excellence on the field. It also highlights the growing recognition of African players' contributions to European football. This recognition is not only about individual talent but also reflects the global nature of football and its power to unite people from diverse backgrounds.
A Bright Future Ahead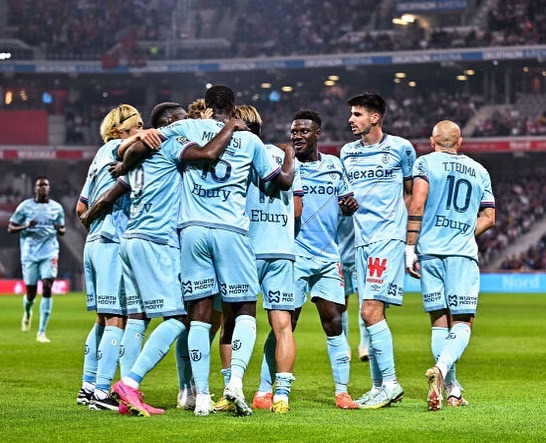 As Munetsi continues to excel in Ligue 1 and represent his country on the international stage, the future looks incredibly bright for this Zimbabwean midfield maestro. His journey from the fields of Zimbabwe to the stadiums of Europe is an inspiring tale of passion, dedication, and the pursuit of excellence.
In conclusion, Marshall Munetsi's inclusion in L'Équipe's Ligue 1 Team of the Week is a significant milestone not only for the player himself but also for Zimbabwean football and the continent of Africa as a whole. It is a reminder that talent and hard work can propel individuals to great heights in the world of sports, transcending borders and inspiring generations to come. As Munetsi continues to dazzle on the football pitch, we eagerly anticipate the next chapter in his remarkable journey.